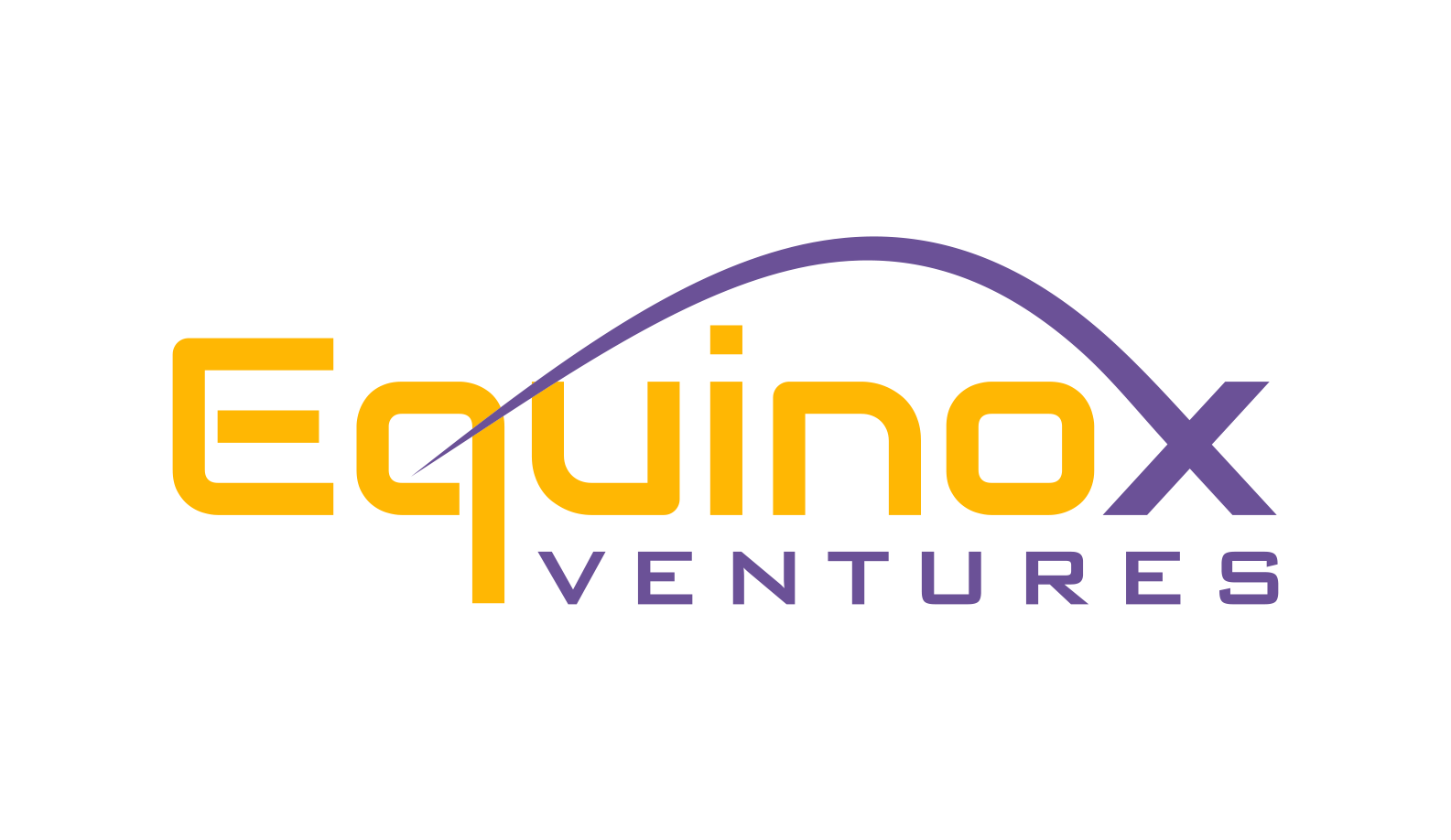 Equinox Ventures Ltd
Η εταιρεία μας (Equinox Ventures Ltd) είναι επίσημος διανομέας των τερματικών myPOS για τις χώρες του ΕΟΧ και την Ελβετία.
View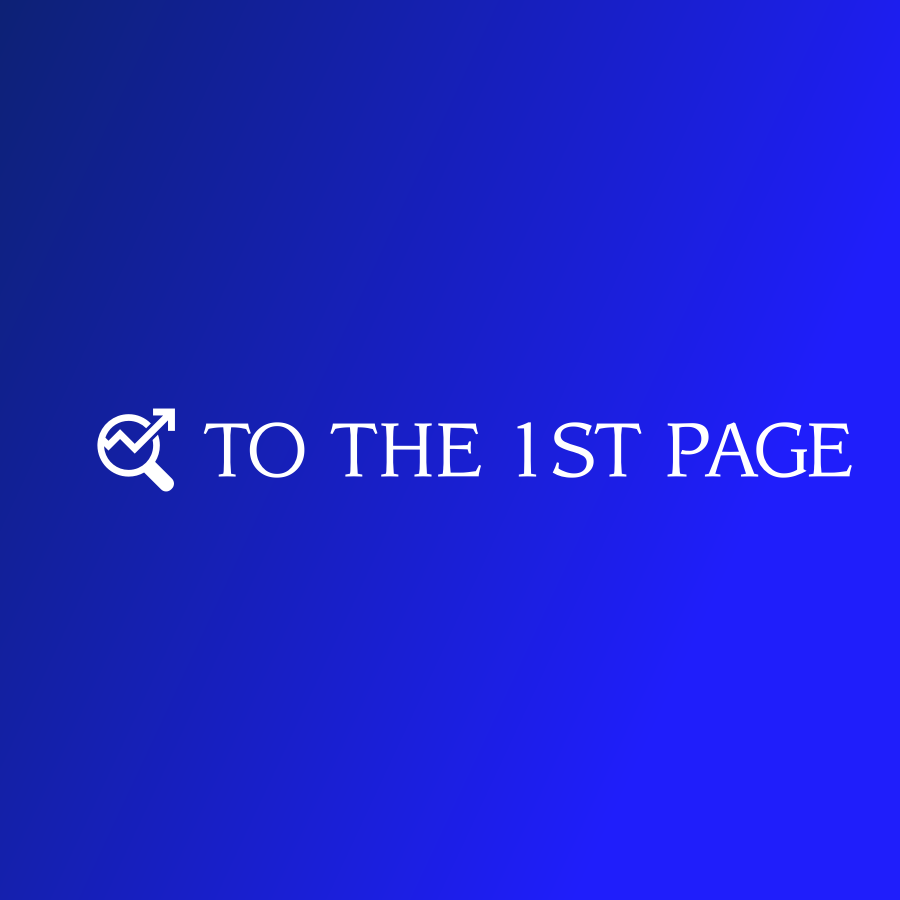 A&S PROGROUP
To The 1st Page is a leading innovator in the SEO field. Our dedicated professionals have more than 12 years of experience within the fields of marketing, advertising, graphic design, and computer programming. Our work in the industry has demonstrated significant achievement, and while we don't guarantee rankings, we excel at delivering value for our client sand garnered lasting results. Everything online in our days happens at the 1st page,all the traffic and sales are on the 1st page of Google,on the 1st page of Amazon,on the 1st page of Facebook. Our goal is to have our clients were everything happens,and that is at the 1st page!
View