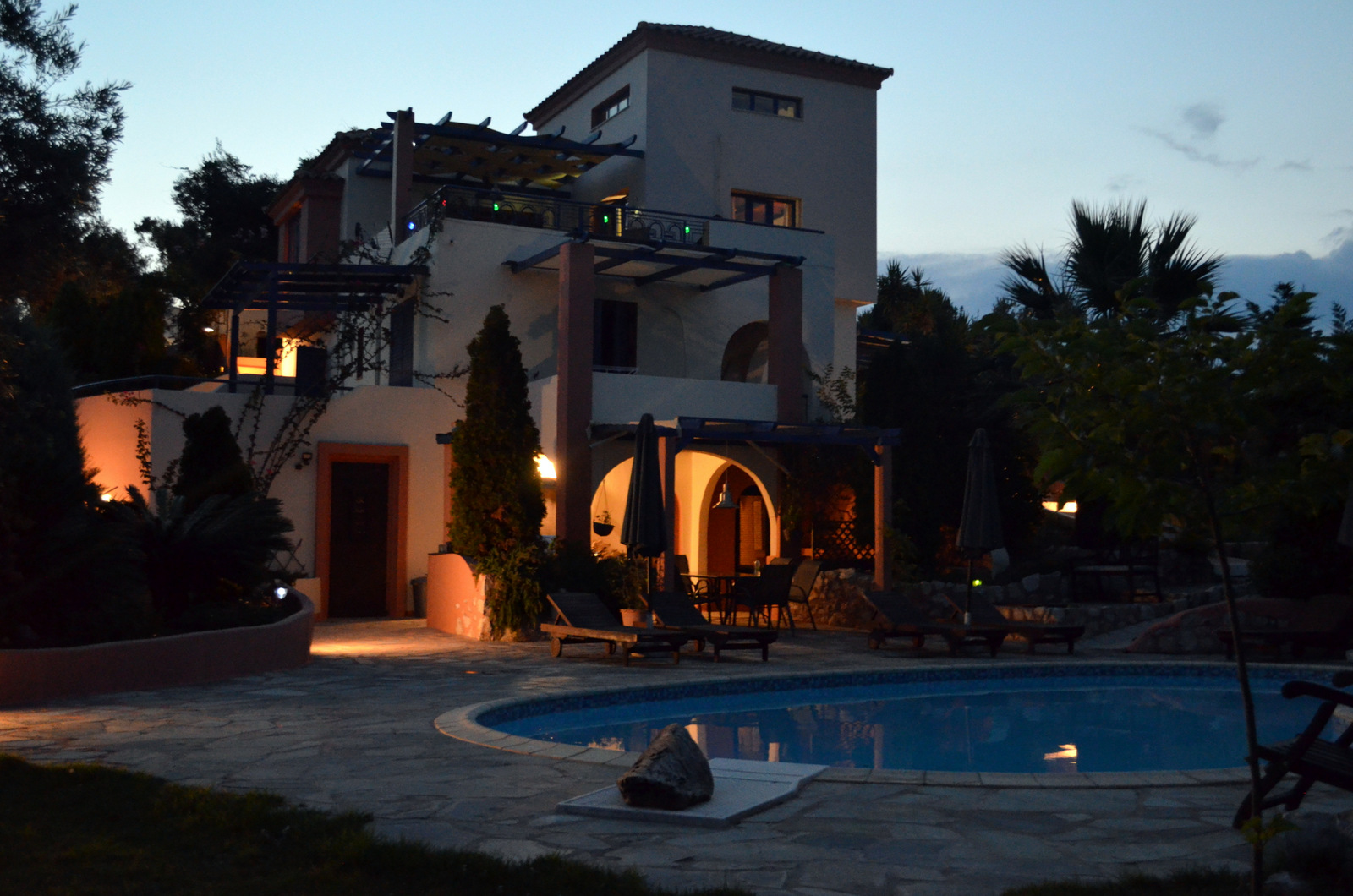 Βίλλα Αέρηδες
Βίλλα 290 τ.μ με πισίνα ενοικιάζεται η πωλειται στην Σκιάθο στη πανοραμική τοποθεσία Βίγλες, μόνο 1,6 χιλιόμετρα από την πόλη, φιλοξενεί έως 10 άτομα, άριστα εξοπλισμένη και επιπλωμένη για αξέχαστες διακοπές...
View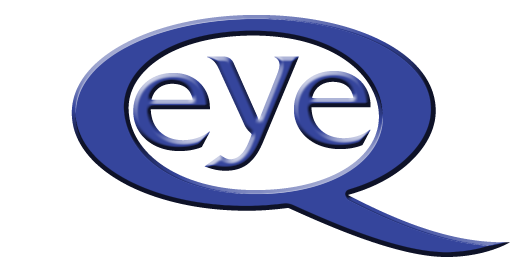 Εye Q Resort - Skiathos
Καλωσορίσατε στiς 4 ανεξάρτητες βίλες του Εye Q Resort, με μοναδική θέα και Άριστες αξιολογήσεις. 4 Διαμερίσματα και 8 στούντιο, μόλις 250 μέτρα από τη μεγαλύτερη παραλία της Σκιάθου, τη Μεγάλη Άμμο και σε απόσταση περιπάτου 500 μέτρων από την πόλη του νησιού, δημιουργήσαμε το δικό σας προσωπικό χώρο με ιδιαίτερο στυλ. Mε εμπειρία άνω των 45 ετών, στο χώρο του τουρισμού, ξέρουμε καλά ότι οι καλές διακοπές είναι πολύτιμες. Το Eye Q Resort, είναι ένας νεόκτιστος μικρός οικισμός, κατασκευής 2004.
View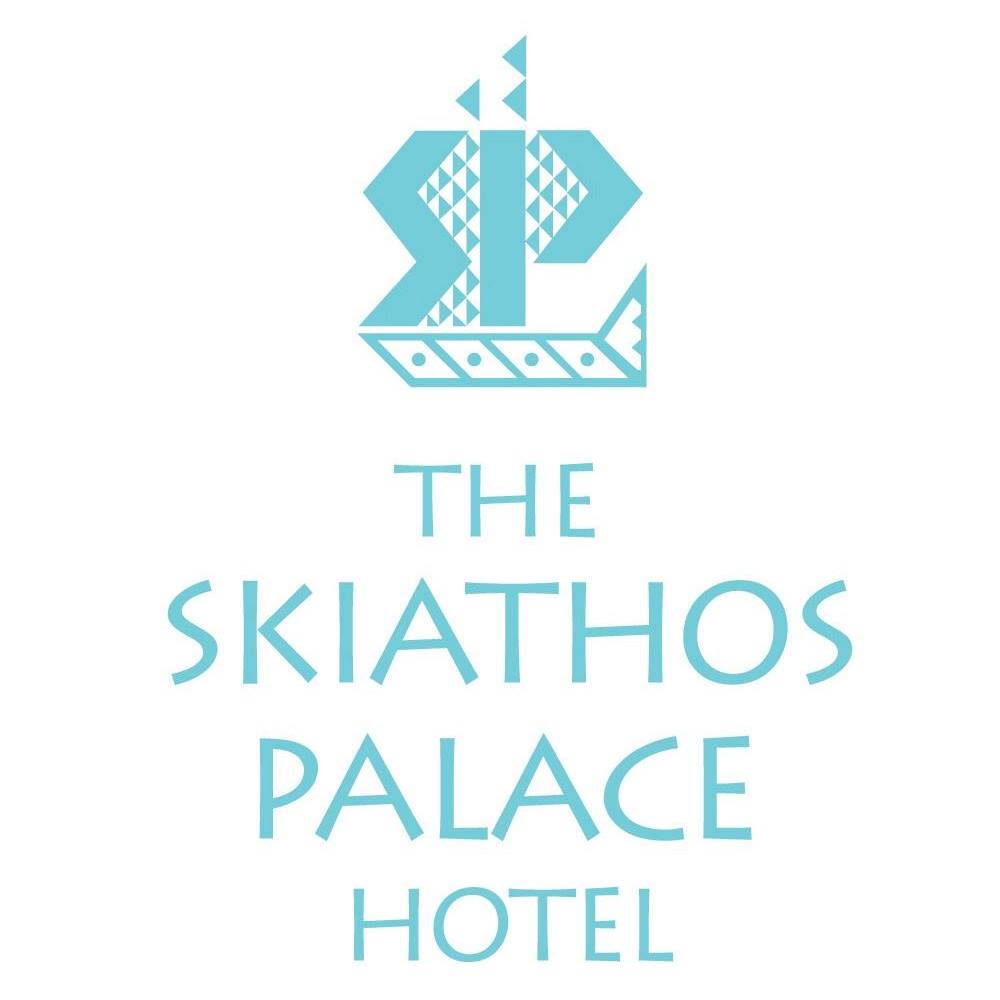 Skiathos Palace Hotel
Welcome to Skiathos Palace hotel! If you wish to escape from everyday routine, Skiathos Palace hotel is the best choice and the right place to relax. An all time classic choice, Skiathos Palace can offer you more than you have ever imagined. Located on a pine hill, in the southwest point of Skiathos and affording a breath-taking view over Koukounaries beach, one of the best in Sporades islands and overall Europe, the Skiathos Palace hotel combines astonishing natural beauty together with creative hotel know how and gives you a good reason to visit it! A number of other marvellous beaches such as Lalaria with Tripia Petra, a rare beach site with an impressive white rock emerging from the sea, along with numerous old style monasteries and little white chapels appear to be awe-inspiring even to the most experienced traveller. Skiathos is an enchanted corner of Greece, a nature's masterpiece an attracting pole for all kinds of visitors; mostly for those who can appreciate quality in pleasure, tradition and spirituality.
View