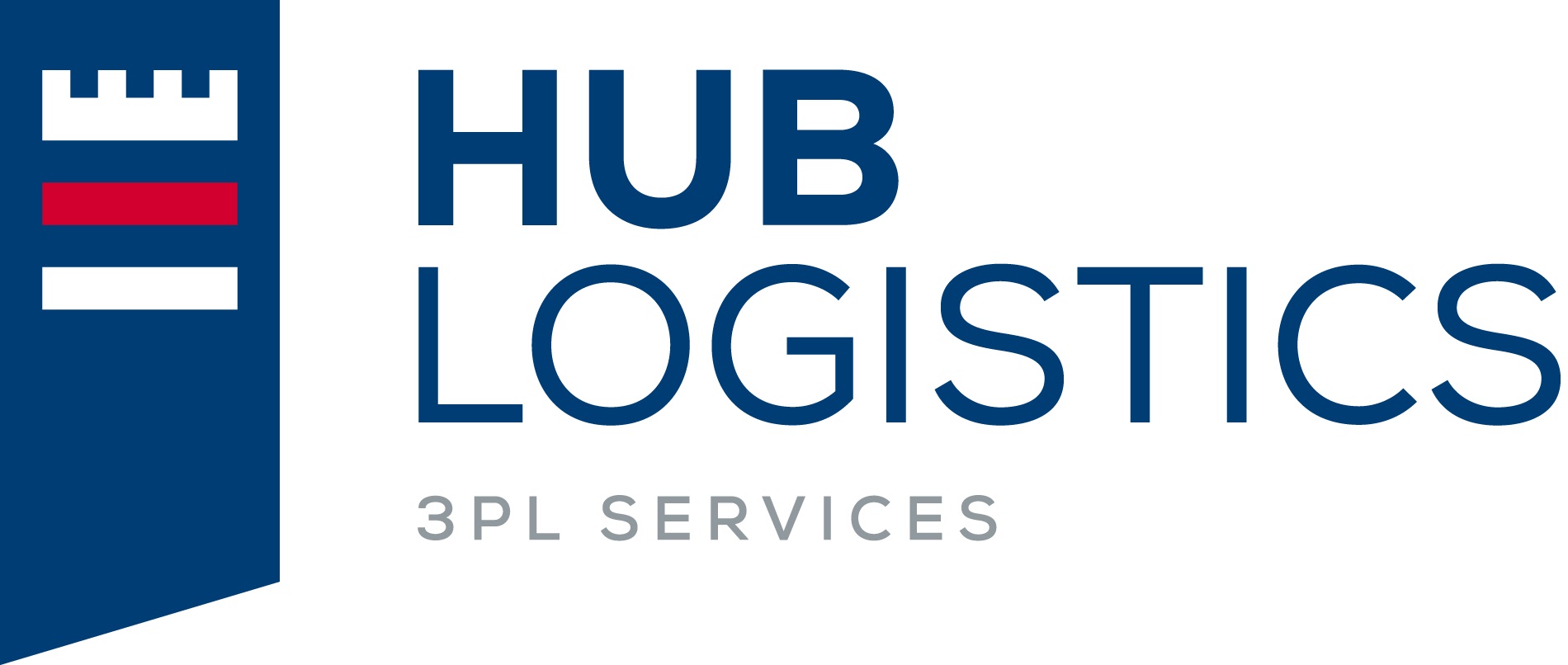 HUB LOGISTICS
Η Hub Logistics είναι το νέο δημιούργημα του Ομίλου εταιρειών Κοσμάτος. Ιδρύθηκε το 2007 θέτοντας ως στόχο την ολοκληρωμένη εξυπηρέτηση των πελατών του Ομίλου, καθώς εξειδικεύεται σε υπηρεσίες Αποθήκευσης – Διανομής – Διαχείρισης Φορτίων (3PL) Logistics.

Hub Logistics SA is the latest addition to the Cosmatos Group of Companies. It is a Northern Greece based third party logistics services company founded in 2007. Our prime aim is to offer integrated improved services to our existing customers and, also, to establish a dominant position of the Group in the area of Third Party Logistics (3PL).
View

COSMATOS SHIPPING SERVICES
Cosmatos Shipping Services was established in 1972 in Thessaloniki, Northern Greece, and since then it has grown into one of the most important shipping companies based in the port of Thessaloniki.

By a process of constant specialization and adjustment to the changing needs and challenges of our times, we provide full planning & coordination of imports and exports of conventional and containerised cargo to and from all destinations around the world.
View